Aiming to acquaint the people of the city with the enigmatic and perfectly organized society of bees, the acquaintance with all the beekeeping plants of Greek nature, the awareness of the importance of biodiversity and the importance of bees for the ecosystem of the planet, we created the Bee Garden in an area of 4000 sq.m.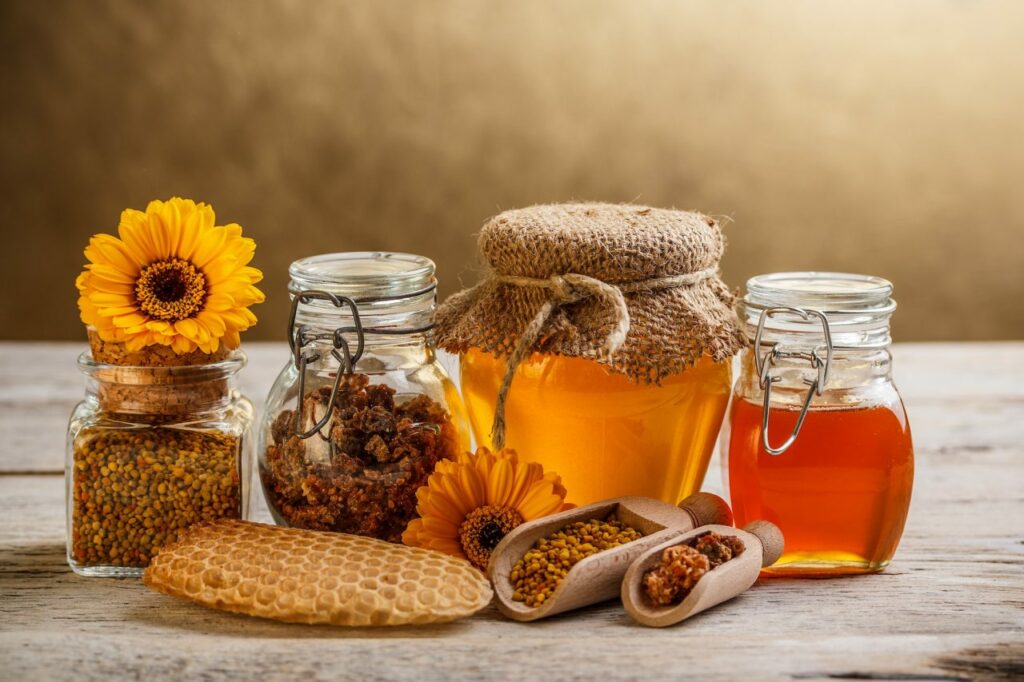 We are beekeepers many generations back in time
Our family business was officially founded in 1990 and took its name from the Abbates regions of the Greek countryside which we visit to collect honey.
Given the knowledge that nomadic beekeeping presents significant advantages we decided to follow nature.
The bees are transported from area to area where the beekeeping plants are in bloom.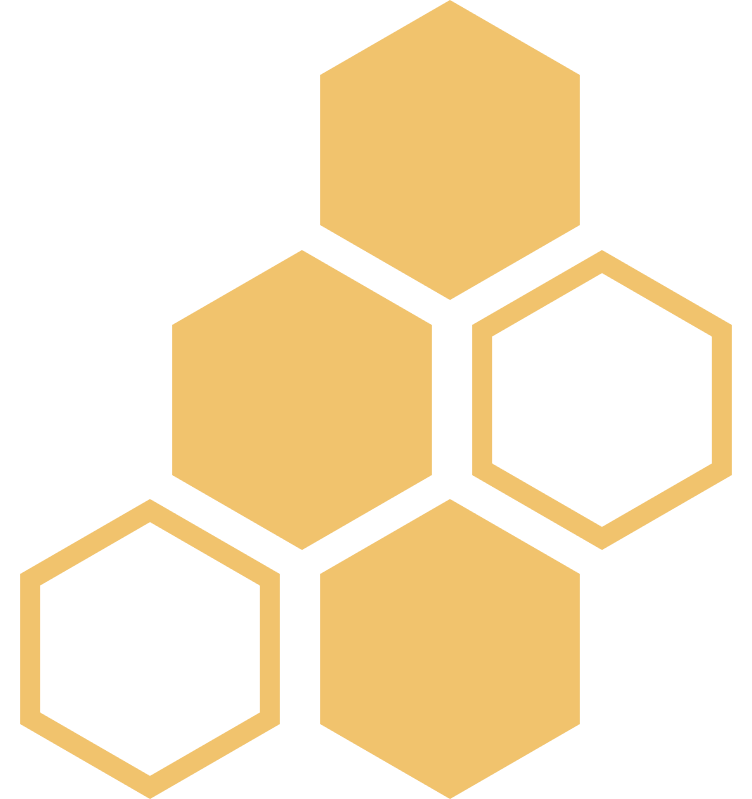 In a privately owned area of 4,000 square meters 12 kilometers outside Thessaloniki, we started 5 years ago to plant bee plants that we transfer from the Greek countryside and even from areas where they thrive and are efficient for beekeeping.
Honey, this "golden" material that nature has given us, is not just a simple food and especially for children. It is also a medicine! What
Read More »
It is no coincidence that nectar was the food of the immortal gods of Olympus. Nor is it a coincidence that Hippocrates recommended honey for
Read More »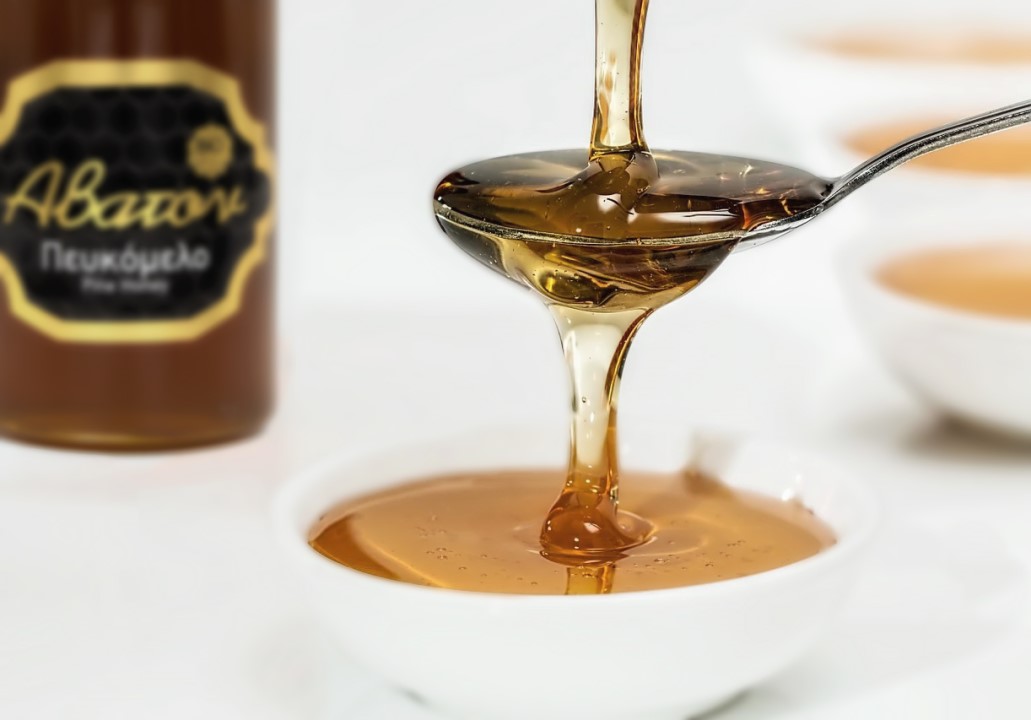 HONEY CONTAINS 180 DIFFERENT SUBSTANCES One sweetener that has been widely used recently as an alternative to sugar is honey. For several years honey has
Read More »
Honey, this "golden" material that nature has given us, is not just a simple food and especially for children. It is also a medicine! What
Read More »
It is no coincidence that nectar was the food of the immortal gods of Olympus. Nor is it a coincidence that Hippocrates recommended honey for
Read More »