Want to feel like a beekeeper?
Learn the secrets of beekeeping Wear the special beekeeper's uniform, mask, gloves etc. that you can find in our facilities, light the smokestack, take the scraper and open the hive. Find the queen, meet the drones and admire the communication of the bees. Our own beekeeper will be by your side to explain any questions you may have, answer your most difficult questions. Collect pollen from the pollen collectors Go to the warehouse peel off the crates of honey pollen in the honey extractor, filter and fill as many jars as you want with the honey you produced.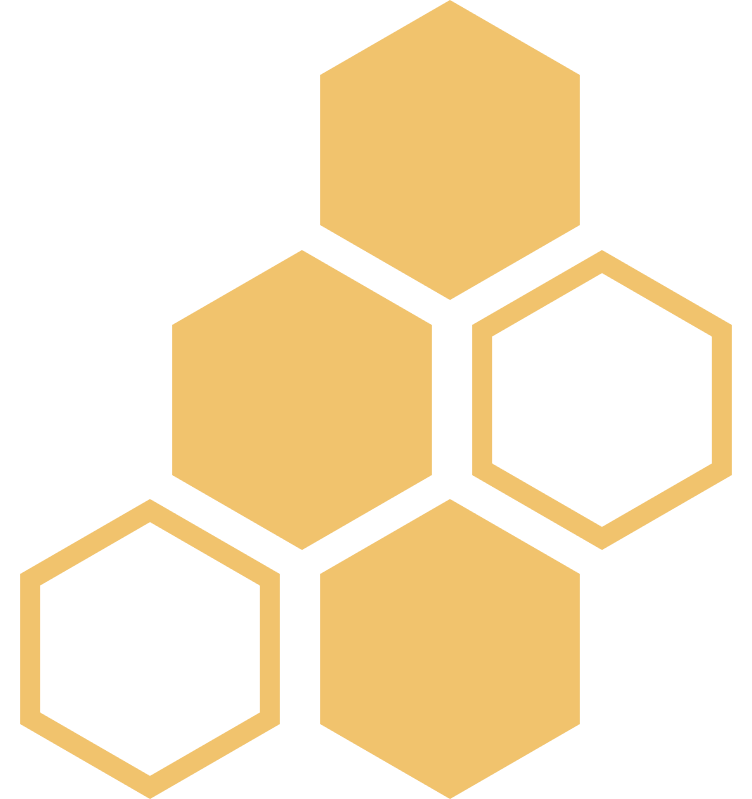 For a symbolic price you can have your own hive in the farm, come in your free time and work with the bees and produce your own products always with the guidance and support of our beekeeper. It is a joy to enjoy your coffee while listening to the buzzing of the bees or to explain to your children yourself what a bee is and what honey is in a natural environment with trees, flowers and sounds that only nature can offer you.
Honey tasting - honey - wax - pollen tasting
The visitor has the opportunity to taste all the types of honey in the exhibition. To distinguish pine honey from anthomelo, to see the black honey of the oak tree, to taste the special taste of the sesoura and the bitter taste of the chestnut tree. To taste the pollen grains and enjoy a piece of honey wax.
Collection of Royal Jelly in the presence of visitors
Royal jelly is the food of the queen mother. It is produced by the pharyngeal glands of young bees and they feed it to the queen by the method of foraging or place it in special cells (queen cells) when they are to breed other queens for swarming.Collecting royal jelly is a laborious process, It requires specialised knowledge and delicate beekeeping manipulations. In the spring months of April, May and June, we collect the royal jelly from the hives twice a week in the presence of our guests.